About Clive Gresswell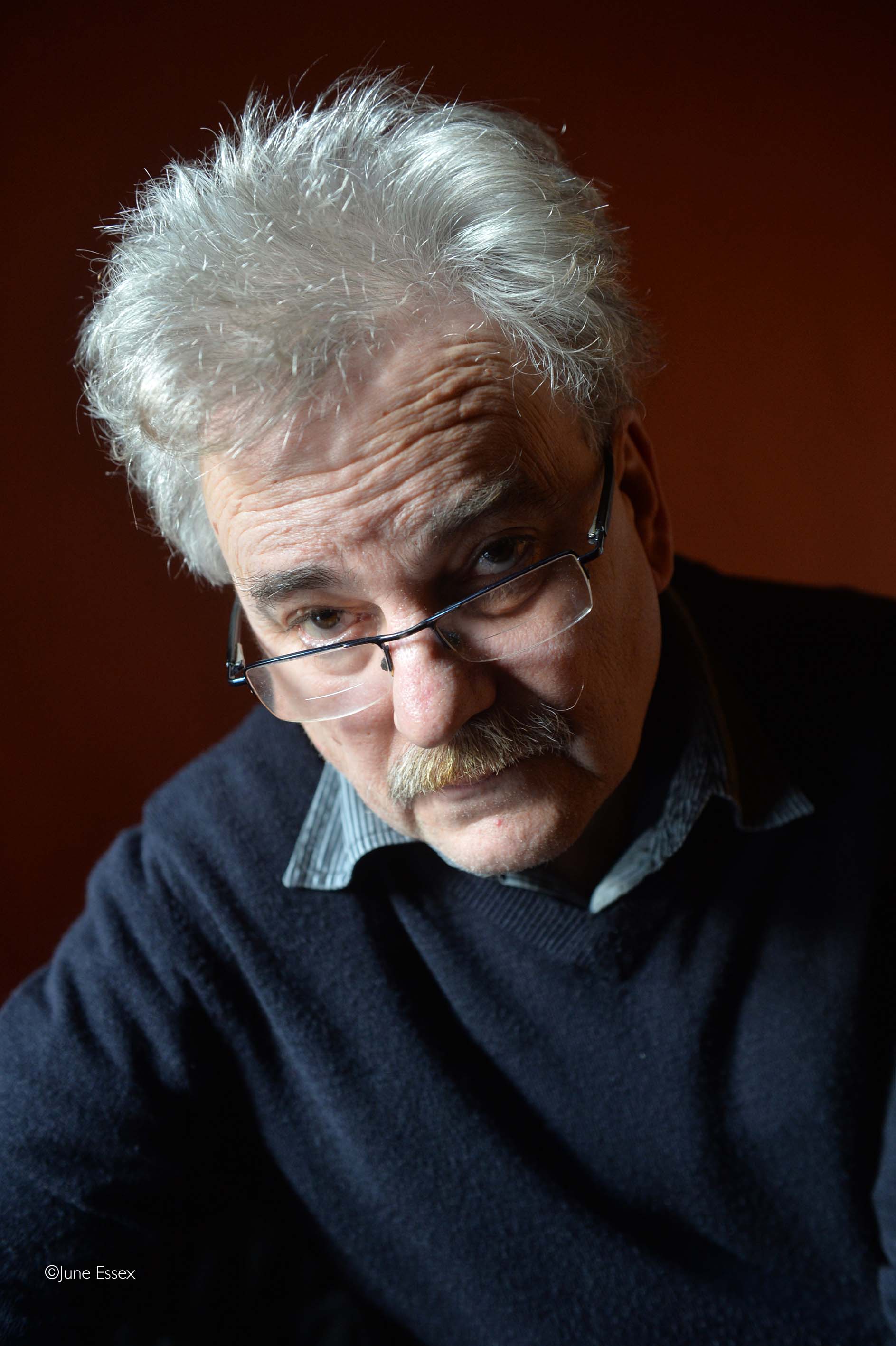 At 63 Clive Gresswell is an innovative writer and poet who has appeared in BlazeVox to Tears in The Fence and much else besides including LucidPlayPublishing, Sewer Lid and Essence of Humor. Not forgetting of course Cafelit.
Clive spent his working life as a journalist from Junior Reporter to Deputy Editor.
But redundancy in his fifties took him in a new direction and he went to university as a mature student to study Creative Writing in which he obtained a BA (First Class) and an MA by Research in Innovative Poetry. His university period saw him rekindle a boyhood and teenage penchant for writing short stories and poetry.
In fiction Clive likes absurdist-style very short stories and writers he admires include Richard Brautigan, Flann O'Brien, Russell Hoban and Peter Tinniswood among, of course many others.
In poetry Clive follows the writings of modernist poets such as Sean Bonney, Tom Raworth, Adrian Clarke and Drew Milne.
His Publications
He has four poetry books out. Two of these, Jargon Busters and Rages of The Carbolic, were with Knives, Forks and Spoons Press and two recent chapbooks 'Strings' and 'Atoms' have just been published this year (2021) by radical Liverpool-based erbacce-press. While at university Clive self-published a book of prose and poetry called Tall Tales and Perpendicular Poems (Fistfight Publications 2014).
More details of the newer poetry books can be obtained here https://www.erbacce-press.co.uk/CliveGresswell
Find Clive's stories on CafeLit here.