Rose McGrath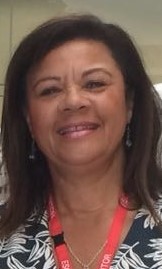 ABOUT ROSE MCGRATH
Rose, originally from South London now lives in Banbury in Oxfordshire with her partner.
She has had a passion for writing since an early age, but over the year's life has got in the way. As the family are now grown, she has found more time to write and complete her BA in Creative Arts from the University for the Creative Arts.
These are her first published short stories in CafeLit.
Read Rose's work here.