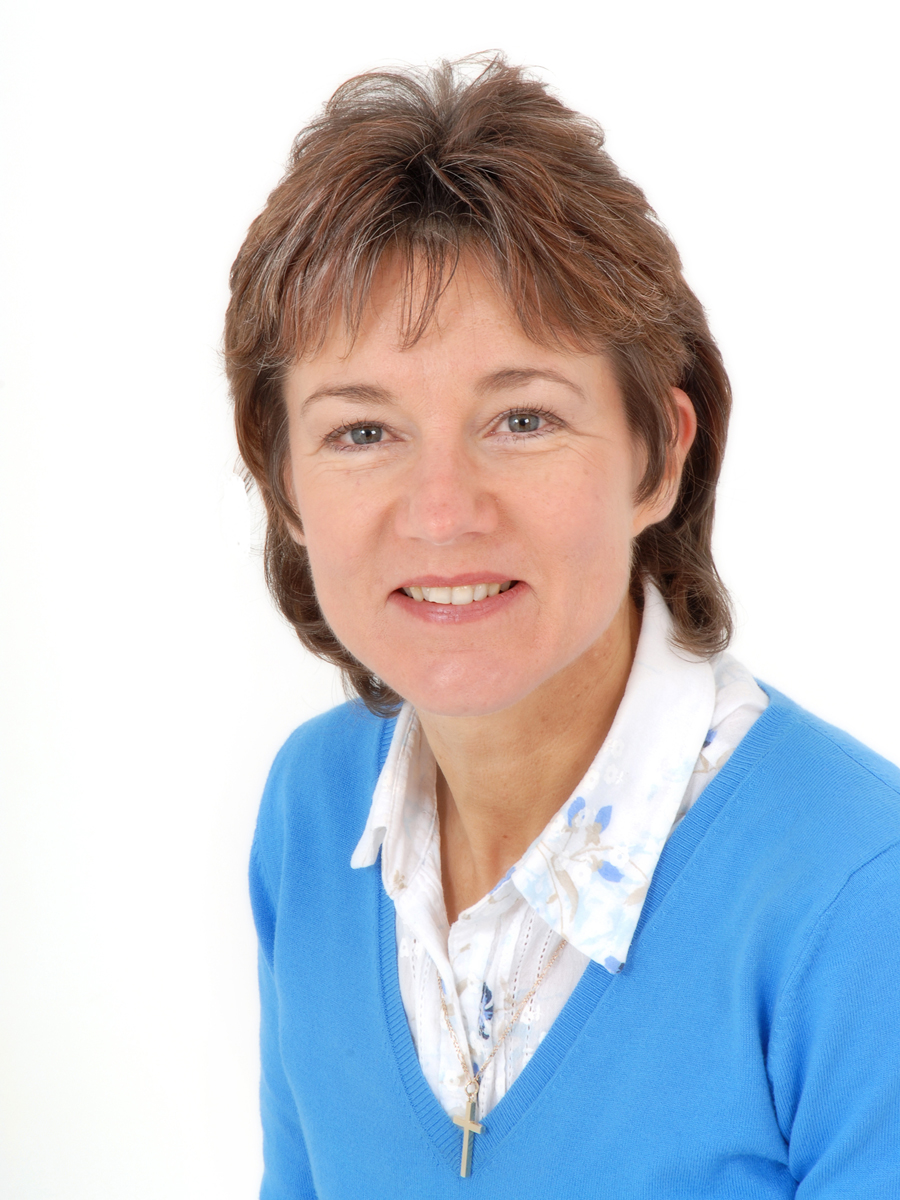 Dawn is relatively new to the world of writing and her first success was with a short horror story published by Telos Publishing in a charity anthology entitled Shrouded by Darkness: Tales of Terror in 2006.
Since then, she has had short stories published in various women's magazines and in several sci-fi, speculative fiction and horror anthologies. Her debut novel - a young adult story entitled Daffodil and the Thin Place was published by Muse It Up Publishing and she has also self-published a book about World War One, The Great War – One Hundred Stories of One Hundred Words Honouring Those Who Lived and Died One Hundred Years Ago.
This year has been quite successful with a romance set in 1930s being published as a My Weekly Pocket Novel and also accepted by Ulverscroft Large Print Books. An anthology of her speculative fiction stories entitled Extraordinary will be published by Chapeltown Publishing in September 2017.
The most surprising part of her writing career has been an unintentional foray into script writing. Dawn is an enthusiastic member of the Forget Never Project, set up to commemorate the centenary of the First World War, and she was asked to write the script for a play. Although not confident in her abilities, the result was The Sons of Three Countries Remembered which was well received when performed in Basildon, Essex. It was subsequently performed in Basildon's twin towns of Meaux, France and Heiligenhaus, Germany. She has also written the script for a play entitled The Other Side of Peace to be performed on 11 November 2018 to mark one hundred years since the end of the Great War.

HER PUBLICATIONS



Click on titles to access books:
AWARDS AND COMPETITONS WINS
Never a Coward 2nd prize in Jack Kendall Competiton for Fiction
An Appropriate Pen
Long-listed in British Fantasy Awards for Best Short Fiction with 'An Appropriate Pen'
Save
Save
Save