ABOUT ROGER NOONS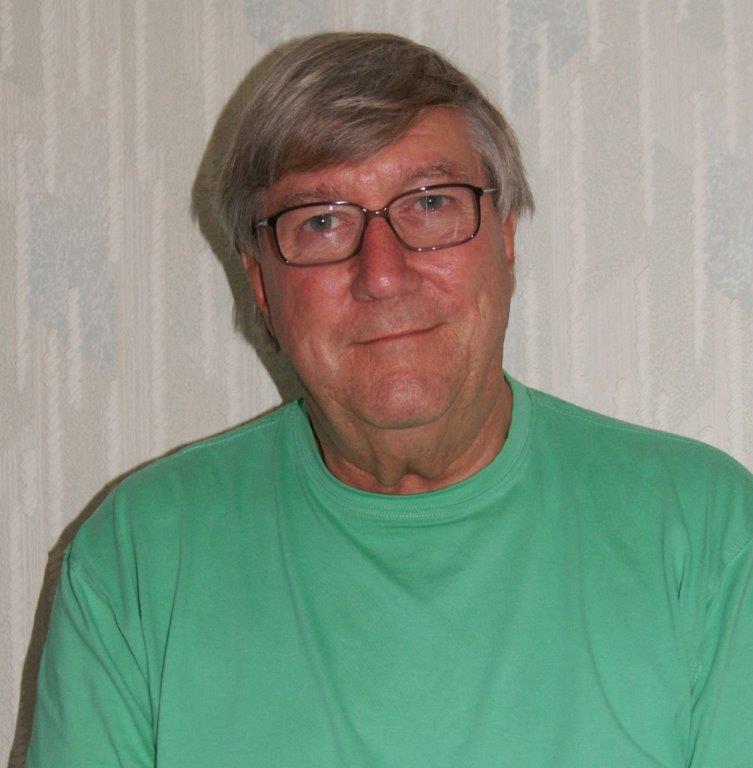 Roger's career was in the field of Environmental Health and in thirty five years he wrote millions of words in the form of reports on such diverse subjects as:-
Enforcement of Sunday Trading Laws,
The Provision of Gypsy Caravan Sites,
as well as Contingency Plans for Emergencies, such as Rabies.
After taking an opportunity to retire early, he decided to put his creative energies into writing poetry and fiction. He began by constructing screenplays for an independent film-making friend. This led to short stories, flash fiction and poems. During the last eleven years, he has tried all aspects including travel pieces, short plays, sketches, reviews, memoirs, moths, and letters to newspapers. He has a novella in the late stages of editing, but will never embark on a full length novel as he is unwilling to devote all his time to one project.
He has performed his poems, addressed camcorder clubs, operated as Laureate to a local primary school, acted in some of the films for which he has written the scripts, read his pieces to blind people and written down their stories. He currently belongs to two Writing Groups as well as the Salopian Poetry Society and whenever possible attends and has helped in organising, creative writing workshops and seminars.
Aware of the advice that 'a writer should read more than they write,' he vows to delve into the pile of novels in his study, but when time is limited, he always tends to pick up his pen before opening someone else's book. His favourite authors are William Boyd, William Trevor, Seamus Heaney and Gillian Clarke and he will always find time for one of them.
PUBLICATIONS
Slimline Tales - 75 stories of flash and micro fiction, published in January 2018 by Chapeltown Books.
Entries in All Things Bright - a 2018 Anthology of Bilston Writers.
Poems in Salopeot ; four issues per year of the work of members of the Salopian poetry Society
An A to Z by RLN
- a self published anthology of 26 short stories. Currently out of print. Printed by Mallard Independent Publishing
www.mallardip.com
Cafe Lit
and
Best Of ...
- numerous inclusions.
www.cafelit.co.uk
Alfie Dog Fiction - 12 individual short stories and one in an anthology entitled By My Side. www.alfiedog.com
Paragraph Planet - a daily 75 word paragraph, several inclusions. www.paragraphplanet.com
Coachlines - the annual anthologies of Coachhouse Writers. www.chwriters.co.uk
Delivered - a quarterly magazine, sadly now defunct
AWARDS
Get Up, a poem, chosen as the best humorous poem in the Salopian Poetry Society's 2016 Annual Exhibition.
Dudley, a poem, chosen for inclusion on a post card to promote Poetry on Loan and Big Book Fortnight 2012.
Letter to Barbara, short story, awarded 2nd prize in Delivered, June 2010.
Save